FAQ
mmF.A.Q.
Here are a few of the questions we get the most. If you don't see what's on your mind, reach out to us anytime on phone, chat, or email.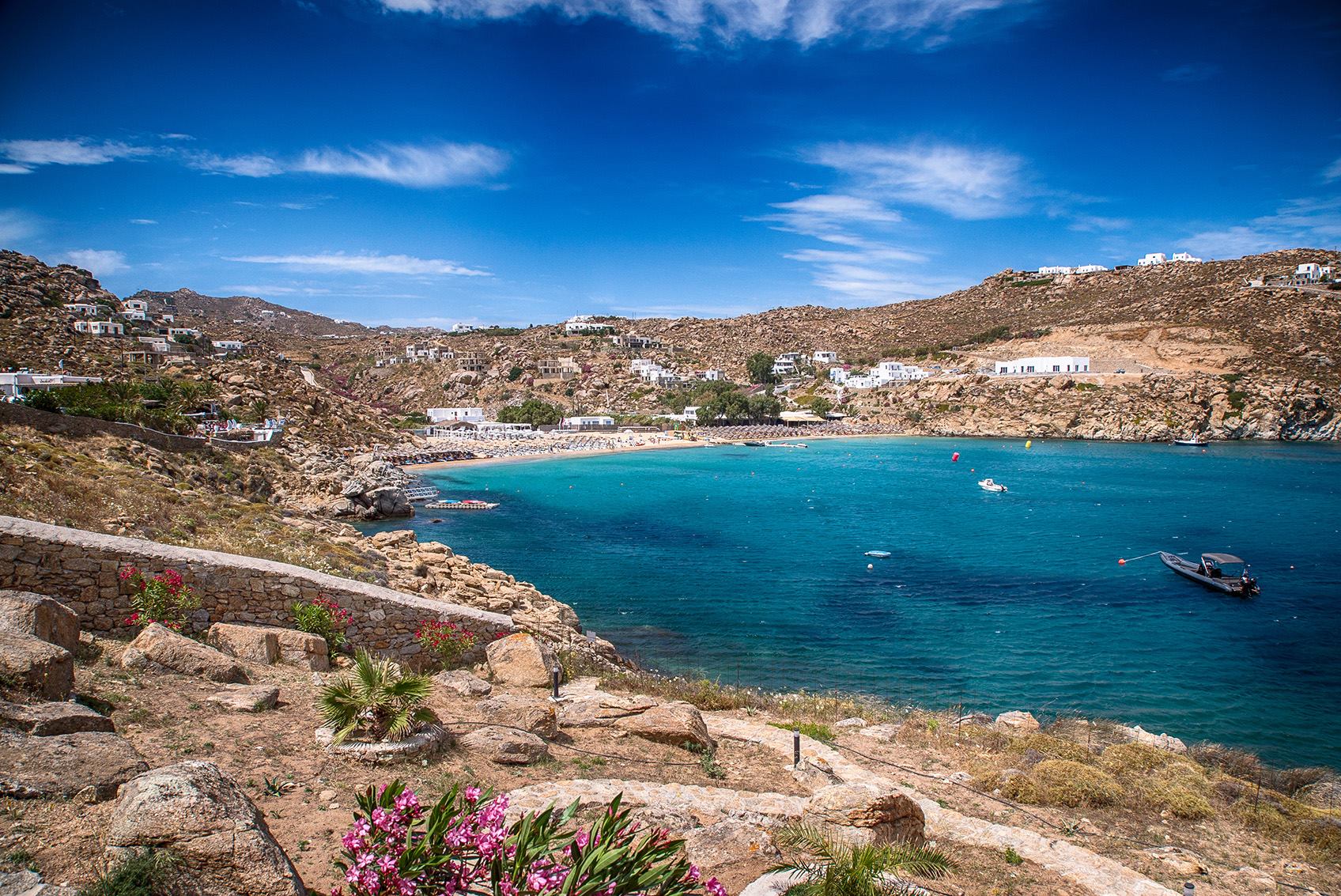 Do you enjoy shooting destination weddings as well as weddings in your basis?

Of course! Nikos and his partners have created fabulous wedding stories in the scenic town of Thessaloniki, as well as world famous greek locations (Santorini, Sifnos, Lefkada, Athens etc) and international destinations, including France, Italy, Austria, UK, Germany, Turkey, Luxembourg and more.

Are your partners authorised professionals?

Nikos is always choosing selectively his partners based on their experience and skill. It is obligatory that they are authorised professionals.

How many partners is it possible to be present in the wedding?

Usually, most of the couples choose to have two photographers and two videographers to not lose a single moment of this special day.

How many hours of the wedding day is the couple going to be accompanied by you and your partners?

Usually, Nikos and his partners work up to 8- 12 hours, depending on the couple's demands.

Do you take care of doing a backup of the digital files?

Definitely! Nikos and his partners are making three backups of the digital files as soon as they finish their day with you, to reassure that your precious moments are safe.

Do we receive the whole amount of digital files shot throughout the day?

For your own comfort, no. The amount of digital files shot on the day is usually massive, therefore hard for you to handle. Nikos and his partners take care of choosing the best of the best to make the story of your special day unforgettable. Also, the amount of digital files received always depend on the wedding package that you choose, matching your special demands.

Is it obligatory for Nikos and his partners to have seats and food available in the wedding party?

It would be really kind of you! As it is made clear already, Nikos and his partners are alert non stop to capture all your special moments, so it would be more productive and cozy for them to take a small break at some moment in the party. Also, a table and chairs available, would help them keep their equipment safe and reachable at any moment.

What kind of footage do we firstly receive and when?

Up to four weeks after the wedding, a sample of the best and most unique footage of your special day is available to you in the form of a storytelling slideshow, to share with friends and family. The slideshow is available via our Vimeo or YouTube channel.

When are the final photos going to be available to us?

Bearing in mind that Nikos and his partners aim for the best quality services, it can take up to three months for you to receive the final photographic material, and up to six months to receive the final videos.

Is there a special service that requires the couple to receive the photographs ASAP?

Yes! Respecting the clients' special needs, Nikos and his partners are offering fast delivery service, as mentioned above. You are encouraged to contact him in order to have more infos about this service.

Do you usually offer wedding albums in your standard services?

Nikos is especially renowned for his love in creating fine art storytelling albums and most of his clients are looking forward to it.

Are the delivered photos going to be fully retouched?

This question can be easily answered if you contact the photographer and have a chat about the wedding packages available for the season. Most of the packages offer fine art prints, that are always very carefully retouched to the detail.

When is it the right period to contact and book you?

Nikos and his partners get usually fully booked from June to October so, if you plan on booking any date these months the faster would be the better for you.

The copyrights of the photographs and the videos belong to whom?

The copyrights of any artistic product always belong to the artist, except for another agreement made by the two parts. You can contact Nikos to clarify the details of these agreements.

Do you offer videography services?

Nikos has a big network of authorised professional partners that take care of the videography part, under his direction of course. Videography services are booked individually and are not included in the photography packages, so it should be made clear by the couple that they interested in it.

Which is the process of booking a date?

Nikos would be honoured if you show interest in booking him. To do this, you should firstly contact him in order to have an appointment to chat about all the important details of this special day. Nikos will help you choose the package available that meets your demands. A 30% payment in advance is essential to book the date, so both of the parts are legally secured.

What are your artistic interests besides wedding photography?

Nikos is encouraging you to discover more of his artistic interests by visiting the portfolio section in this website. In a nutshell, Nikos has a great interest in baptism storytelling, commercial shoots for hotels, restaurants and businesses, fashion shoots and maternity projects.

Do the past clients recommend Nikos Arvanitidis' services? Which are the most valued aspects of his wedding service?

The testimonials and the 5* reviews on Google and Wedding Wire of the past clients answer this questions by themselves. However, Nikos has great confidence about his point of view and high quality storytelling skills that make this unique and special day freeze in time. These are the ones that he considers the most valued aspects of his services.